What We Do
About Nilsan Nishotech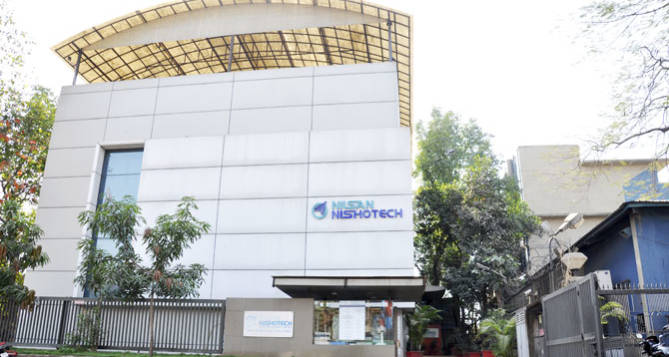 Message From Managing Director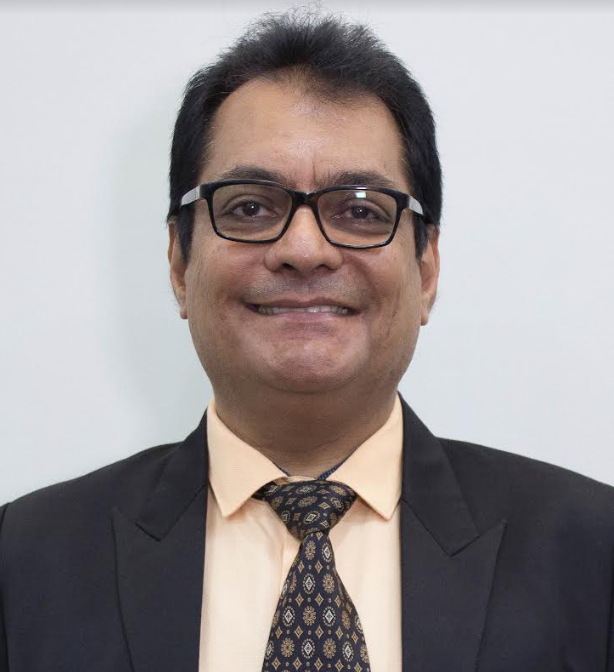 Mr. Nilesh Badani,
Founder & Managing Director of Nilsan Nishotech.
Dear Patrons,
We at Nilsan, always take pride in our journey to emerge as India's most reliable pharmaceutical engineering solutions provider. We take our reputation very seriously and are committed to provide innovative technology solutions and following exemplary business practices. We, at Nilsan, endeavour to excel in all aspects of the engineering processes and constantly use cutting-edge technologies in aseptic transfer and distribution, molecular filtration, and separation & purification systems to meet our client expectations. For us, our clients come first. Identifying their unique needs and requirements and fulfilling them is the driving force that pulls us towards our eagerness to deliver. This is the primary reason we have built multitude of long-lasting customer relationship over the years. Looking ahead, we are very excited about the new technology developments and continue to embrace them to bring true value to our customers. Today, together with our business legacy and team of talented and hardworking individuals, we are better placed than ever to provide unmatched products and service to our clients. I look forward to building a lasting relationship with many more of you in the future.
Mr. Sanjay Badani,
Director of Nilsan Nishotech.
Progress for me has never been a dream. It has always been a distant reality and once one milestone is achieved, there is always another one waiting to be crossed. It is with this belief that we started NNSPL, a company that was in the business of being the pharmaceutical engineering solutions provider. Almost instantly, NNSPL became a prominent name in its business segment, but like every entrepreneur sticks to their dream; we always wanted to push our company to more prosperous milestones. More than being a global player, we always perceived our company as a unit that could make a difference with its quality and competitively priced products. Taking a path, we expanded NNSPL into pharmaceutical process equipment system, a highly sensitive business that requires a high amount of technical know-how, expertise and specialized knowledge. Overcoming challenge after challenge with the support of my brilliant team, I have been successful in bringing NNSPL a new milestone of global recognition. The journey of NNSPL is never ending. But with the support of my team and clients, I am confident that the company will continue to scale milestones of excellence for years to come.